Apple Butter
The arrival of Fall brings chilly morning, warm colors, and cooler evenings. It's the time of year leaves begin to change. The great debate about pumpkin spice starts up again. And, it's time to go apple picking!
The Georgia mountains have some glorious apple orchards with a season that runs from late August to October.
When you find you have more apples than could possibly be eaten, do like we do, and make some apple butter in your crockpot. Here's the recipe:
Enough apples to fill the crockpot. This recipe has no sugar added to it, so a blend of apples will really help it shine.
4 tsp ground Cinnamon
2 tsp ground Ginger
1 tsp ground Cloves
1/2 tsp ground Allspice
To start, peel, core, and slice the apples. (Save the cores and skin to make apple scrap vinegar!)
Fill up your crockpot with the apple slices.
Sprinkle on your spices. Measurements are not exact, so trust your senses and add more or less, if you think it needs it.
Place the lid on the crocket, set it on low for 12 hours and enjoy the smells.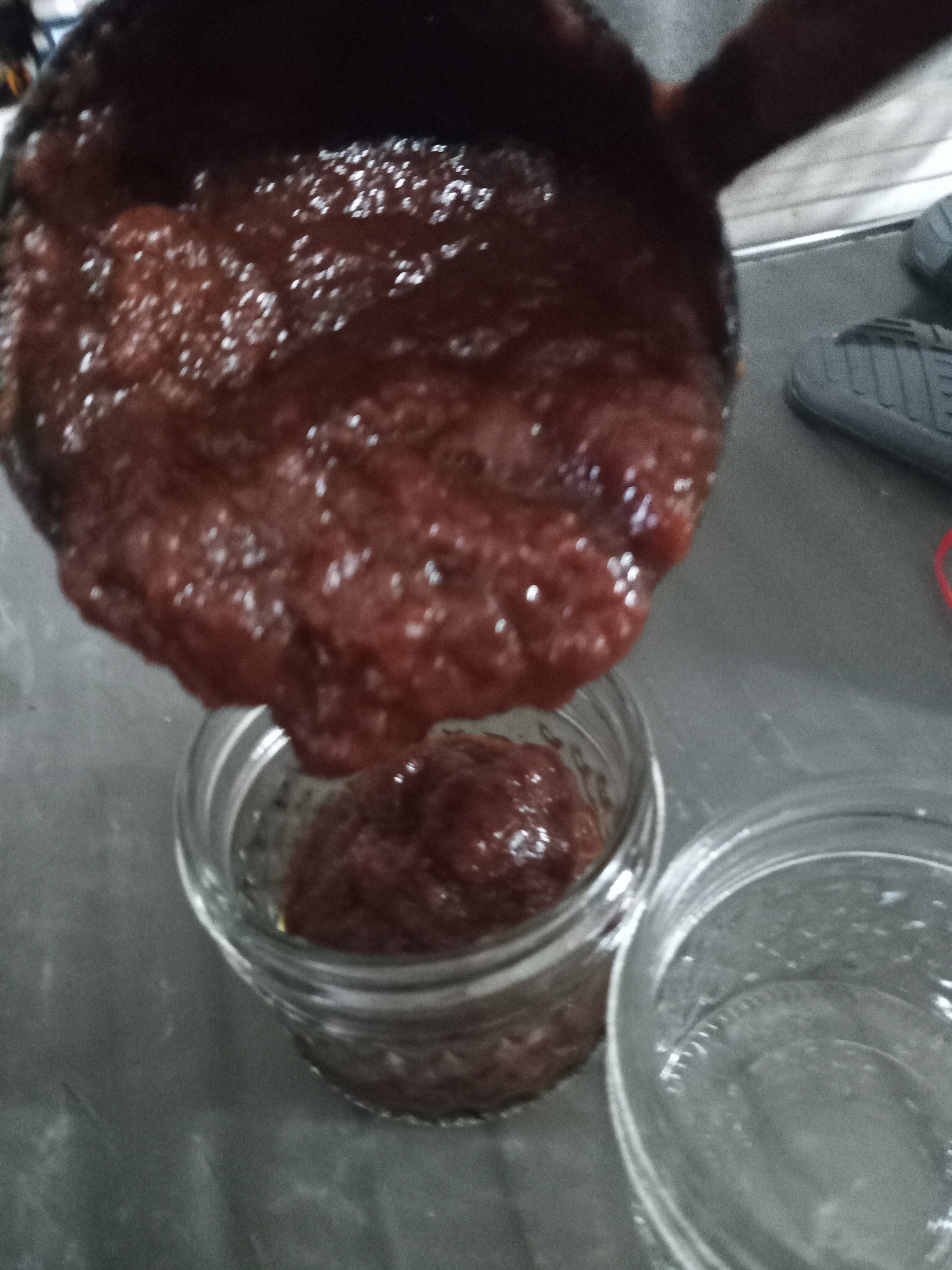 After 12 hours, let it cool down. You can jar or freeze the apple butter to have it ready for the upcoming holidays.
Posted in Nutrition, Recipes, Seasonal