About Us
Red Earth Acupuncture and Oriental Medicine clinic was established in the Fall of 2007 with the mission of assisting people take back control of their health and who are eager for effective health solutions not based on pharmaceuticals or surgery. Our treatments can be used as stand-alone treatments or can be used in conjunction with western medical therapies. Located just 25 minutes south of the Atlanta International Airport, we see clients from Fayette and Coweta counties, and patients from the greater Atlanta Metropolitan area.
We provide Oriental Medicine health services designed to give clients the satisfaction of regaining control over their health. In addition to providing excellent care, we also educate clients about how the choices they make in their daily lives impact their short-term and long-term health and vitality based on traditional theories of Oriental Medicine.
David Toone, L.Ac.
David Toone is a classically trained acupuncturist and herbalist who loves helping people. After graduation from law school and working for a telecommunications/technology startup company, David received his Masters of Science in Oriental Medicine from the Acupuncture and Integrative Medicine College in Berkley, California. There he trained in Traditional Chinese Herbology, and Chinese and Japanese Methods of Acupuncture. David began to study traditional methods of acupuncture with Japanese master acupuncturist Anryu Iwashina of Morioka, Japan in 2004. In October 2008, he was one of two foreign students invited to return to Mr. Iwashina's clinic in Morioka to train. David is also a Diplomate and Fellow of the Institute of Classics in East Asian where he was taught the Tian/Zeng lineage by Arnaud Versluys, M.D. (China).
David is currently licensed in Georgia and is nationally certified in Acupuncture and Chinese Herbology. He also holds a fourth degree black belt in the Japanese martial art Shorinji Kempo. Read more ....
Ivette Rodriguez - Herbal Operations Manager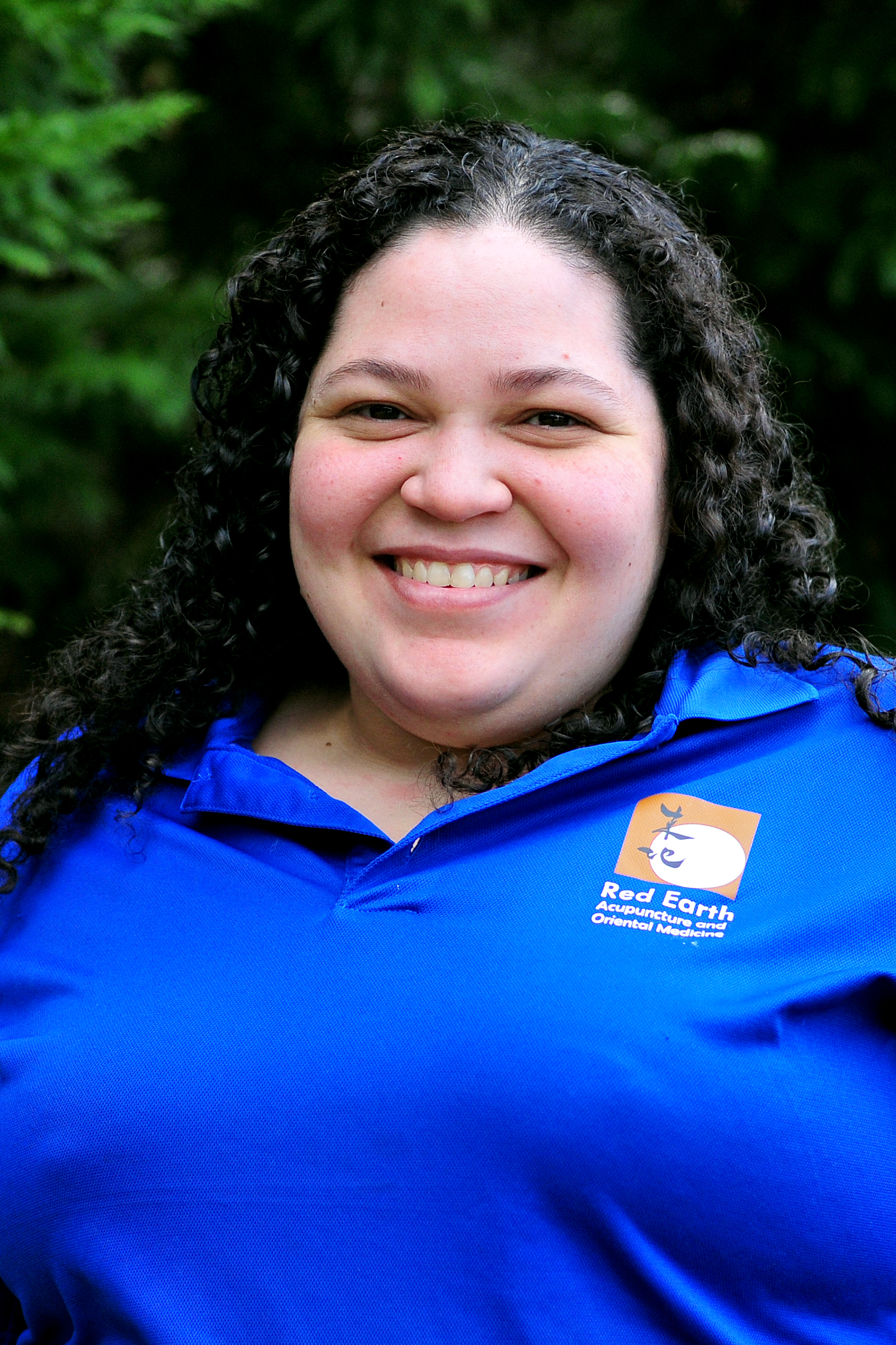 Ivette, a graduate of Columbus State University, has been practicing in the culinary arts since the age of nine. Her passion for food and cooking became a search for balance and wellness leading to the study of western herbalism, which she has been exploring for over five years. She joined our clinic in 2014, where she works to enhance the health and wellness of our patients while expanding the scientific knowledge of Chinese herbalism. Ivette, is currently undergoing the Tian lineage basic training to further deepen her understanding and ability to help our patients.